HERE FOR YOU
Hometown service from your hometown bank.
Personal Credit Card
Get rewarded for spending! Learn more about personal credit cards from Tri City.
We're Social!
Follow us on social media for events, special announcements, and other featured content.
Apply Today
Tri City is now hiring for full and part-time positions at various locations!
Debit Card Alerts
Concerned about fraud?
We've got your back. Use debit card alerts to help stop a card hack.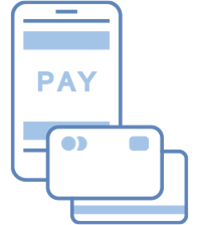 It sure does help to have some spending flexibility.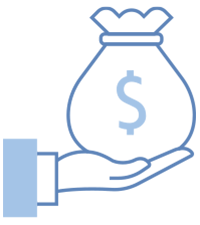 Add certainty to your savings plan with guaranteed earnings.