HERE FOR YOU
Hometown service from your hometown bank.
Business Loans
Out in the ditch or down on your luck?
Contact a local banker, get your business un-stuck.
ClickSWITCH
We'll make your switch quicker than quick.
Great service plus ClickSWITCH is the special trick.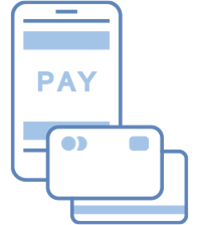 It sure does help to have some spending flexibility.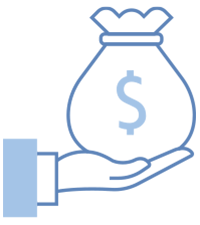 Add certainty to your savings plan with guaranteed earnings.