HERE FOR YOU
Hometown service from your hometown bank.
Let's Grow Your Business.
Together.
Tri City National Bank offers you a business banking team that understands the importance of managing your business finances. Talk to an expert today.
Digital Banking
Anytime. Anywhere.
We're large enough to serve you, and small enough to fit in your pocket! Bank from any device with our digital services.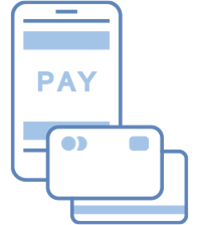 It sure does help to have some spending flexibility.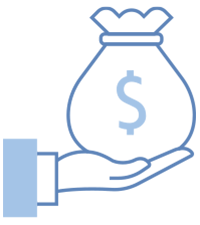 Add certainty to your savings plan with guaranteed earnings.