HERE FOR YOU
Hometown service from your hometown bank.
Business Lending
Tri City is your Safe Harbor
A seasoned sailor who's navigated rough waters before,
Can be your partner to help find a safe shore.
ClickSWITCH
Take the pain away!
In just a few minutes, you can switch all of your direct deposits and recurring payments to your new or existing account at Tri City.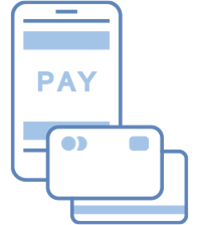 It sure does help to have some spending flexibility.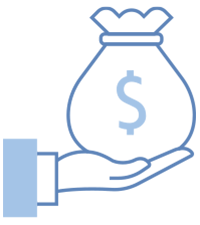 Add certainty to your savings plan with guaranteed earnings.