HERE FOR YOU
Hometown service from your hometown bank.
Business Lending
Apply for your PPP Loan today!
Accepting applications from Tri City business customers.
Contactless Cards
Tap to pay.
If your Tri City Visa card has the Contactless Indicator on it, you can make purchases easily. It's fast, easy, and secure.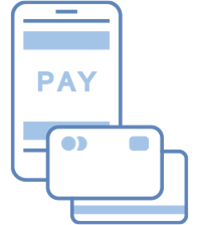 It sure does help to have some spending flexibility.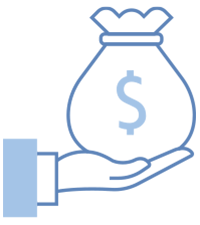 Add certainty to your savings plan with guaranteed earnings.