HERE FOR YOU
Hometown service from your hometown bank.
Completely Free Checking
Some banks are pecking, away at your balance with fees on their checking.
We're a Top Workplace!
Thank you to our amazing bankers who make us a Top Workplace.
Split the bill with Zelle®
Learn more about how Zelle can help you send money to friends and family.
Merchant Services
$100 is yours for the taking.
Let's get your new Merchant Account open & activating!*
Credit Cards
Visa® Platinum Card
Great savings are popping up everywhere. Apply online or visit one of our branches.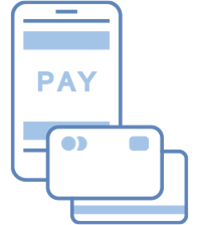 It sure does help to have some spending flexibility.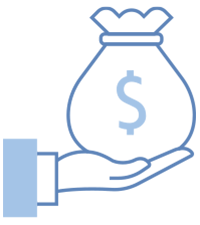 Add certainty to your savings plan with guaranteed earnings.