HERE FOR YOU
Hometown service from your hometown bank.
Merchant Services
$100 is yours for the taking.
Let's get your new Merchant Account open & activating!*
Contactless Cards
Tap to pay.
If your Tri City Visa card has the Contactless Indicator on it, you can make purchases easily. It's fast, easy, and secure.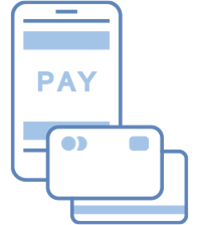 It sure does help to have some spending flexibility.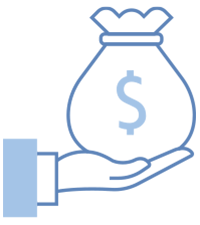 Add certainty to your savings plan with guaranteed earnings.